This is sometimes necessary when updates have been made by Vector to your fleet's account. In order for the changes to take effect, you first need to reset your application data and clear what is called "cached metadata". It's simple and easy to do on your app.
1. First, from the home screen documents page, click the 3 horizontal lined menu button in the top left corner.
2. Click Settings in the panel that pops up on the left.
3. Under the "Settings" header, click the button Reset Application Data (formerly names Clear Cached Metadata).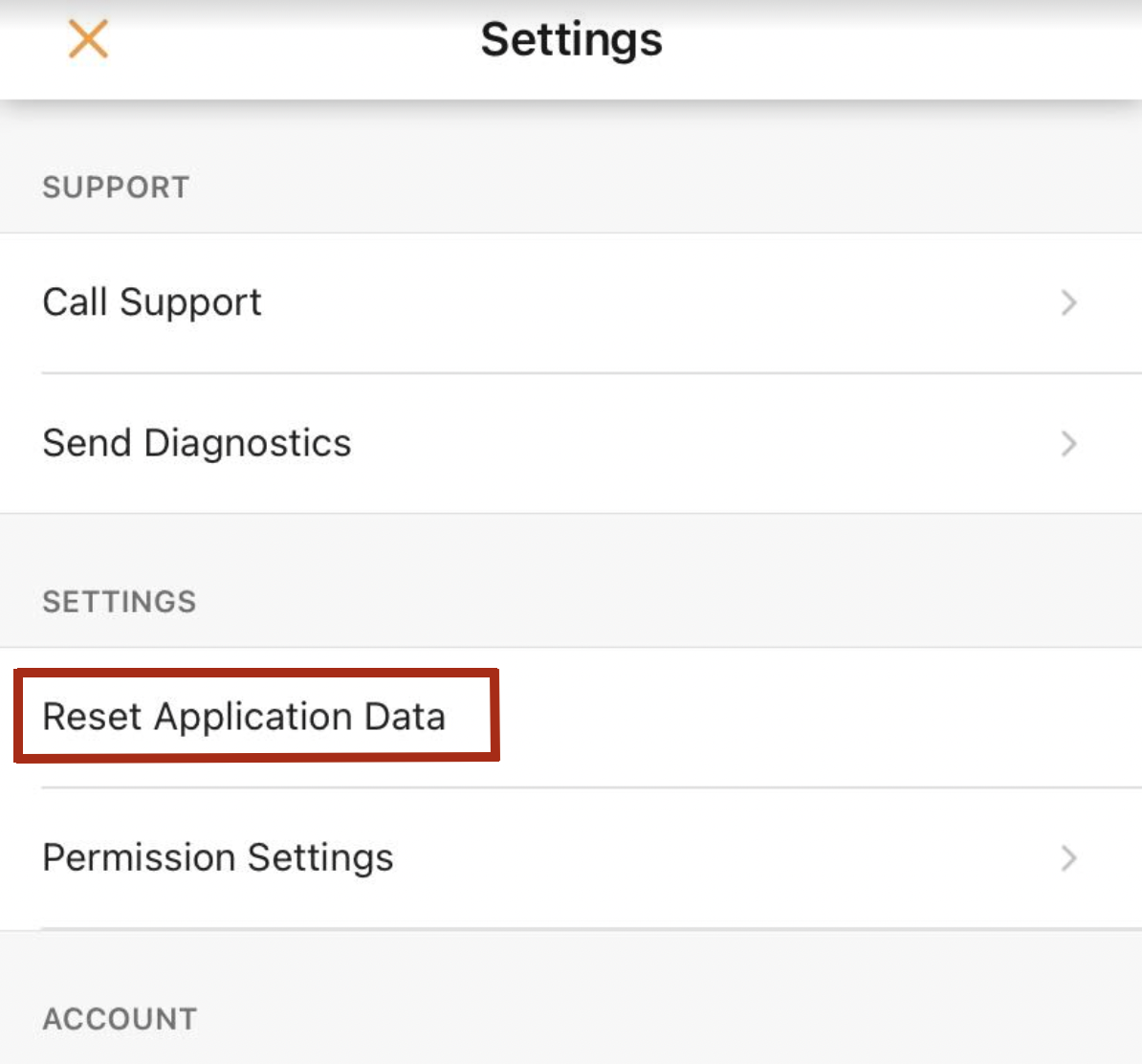 4. There is usually a pop-up that asks if you are sure. Tap on "Delete".
5. If need be, go back to your Documents home screen and pull down on the document list to refresh. Cached metadata has now been cleared from your application.